« All Services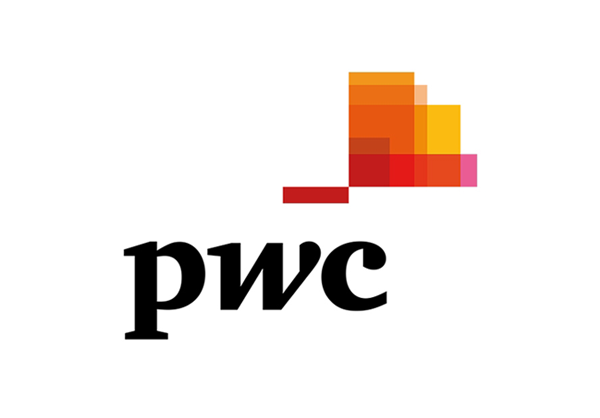 PwC Luxembourg (www.pwc.lu) is the largest professional services firm in Luxembourg with 2,600 people employed from 58 different countries. PwC Luxembourg provides audit, tax and advisory services including management consulting, transaction, financing and regulatory advice. The firm provides advice to a wide variety of clients from local and middle market entrepreneurs to large multinational companies operating from Luxembourg and the Greater Region. The firm helps its clients create the value they are looking for by contributing to the smooth operation of the capital markets and providing advice through an industry-focused approach.
The PwC global network is the largest provider of professional services in the audit, tax and management consultancy sectors. We are a network of independent firms based in 157 countries and employing over 208,000 people.
Details
Postal address: 2, rue Gerhard Mercator
Zip code and country:  L-1014 Luxembourg
Phone: +352 49 48 48 1
Fax:  +352 49 48 48 2900
Email: See contact details
Website: pwc.lu
Legal form: SCS
Foundation date: 1998
Staff in Luxembourg: 2.600
Staff worldwide: 208.000
Turnover: 
Luxembourg:
Worldwide:
Cloud Offers
Solutions available on the market
Cloud assurance and implementation services
Specificity of the main offer
Many different cloud computing solutions exist currently and the number of new comers increases every day: IaaS, PaaS, SaaS, UaaS, private cloud vs public cloud. The model is compelling; cloud computing can improve flexibility, scalability, cost management and it can transform your entire organisation – people, processes and systems.
At PwC Luxembourg, we assist our clients in the implementation process of cloud related controls such as access control, business continuity and availability services,as well as compliance with local and international regulations, data protection, incident response and investigations. We have the knowledge, network and experience of international standards for cloud services (i.e. SOC2, Cloud Security Alliance), which places us on a priviledged position in the market. We help organisations assess the level of their existing "shadow IT" and find the best approach to minimise risks linked to it, as well as to define the most appropriate cloud strategy.
Our experienced teams also provide our clients with advisory services for cloud implementation strategies (i.e. public and/or private cloud), risk management, technical issues and cloud security.
We are committed to help you move strategically and take advantage of the benefits of cloud computing, either as a user of cloud services or as a provider. We also help you define what cloud or alternative sourcing solution and risk appetite suit you best, while remaining compliant with CSSF local regulatory requirements.
Certifications (including ISO)