Cloud Community Europe - Luxembourg (formerly "EuroCloud Luxembourg") was founded in December 2009 with the support of Fedil - Business Federation and the ABBL, in an impulse to position Luxembourg on the European map for Cloud Computing and SAAS, and encourage the adoption of such technologies at the national level.
Cloud Community Europe - Luxembourg is an association made in Luxembourg and created by key and enthusiastic experts from the ICT industry, all striving to enhance competitiveness and innovation. The association is also part of the larger pan-European network, Cloud Community Europe.
Its mission are numerous and can be outlined as follows:
Contribute to the development of the cloud computing business in Luxembourg by creating an exchange platform, a « Cloud ecosytem » for cloud service providers
Participate in the development of a legal framework for cloud computing on a national and European level
Promote and encourage the uptake of cloud services and applications on a national and international level
Support cloud computing companies thanks to the presence of major cloud experts, as well as best practices sharing and a strong coordination with Cloud Community Europe associations throughout Europe
An action plan has been developed in partnership with CRP Henri Tudor and presented to the government authorities in 2011. Alike a roadmap, this plan is based on the analysis of the specific Luxembourg market and the current framework conditions.
19 achievable actions points have been uncovered and structured around 2 chapters:
how to promote Luxembourg in the cloud business
how to promote cloud business in Luxembourg
Cloud Community Europe - Luxembourg acts as a coordination platform to position Luxembourg as a leader in the field of Cloud computing and SaaS applications.
Please download the complete action plan here.
The board of Cloud Community Europe - Luxembourg is made of key experts from the ICT industry in Luxembourg.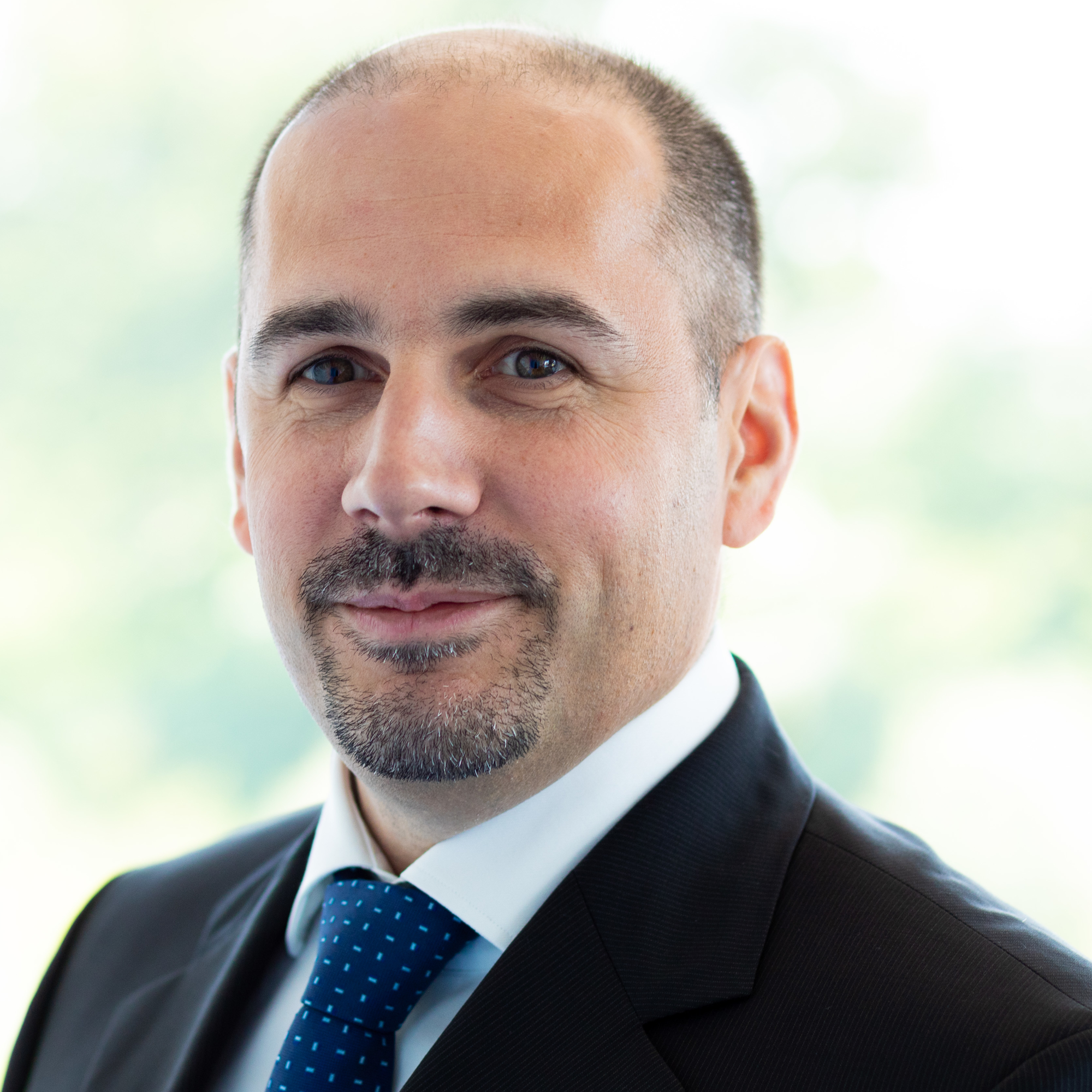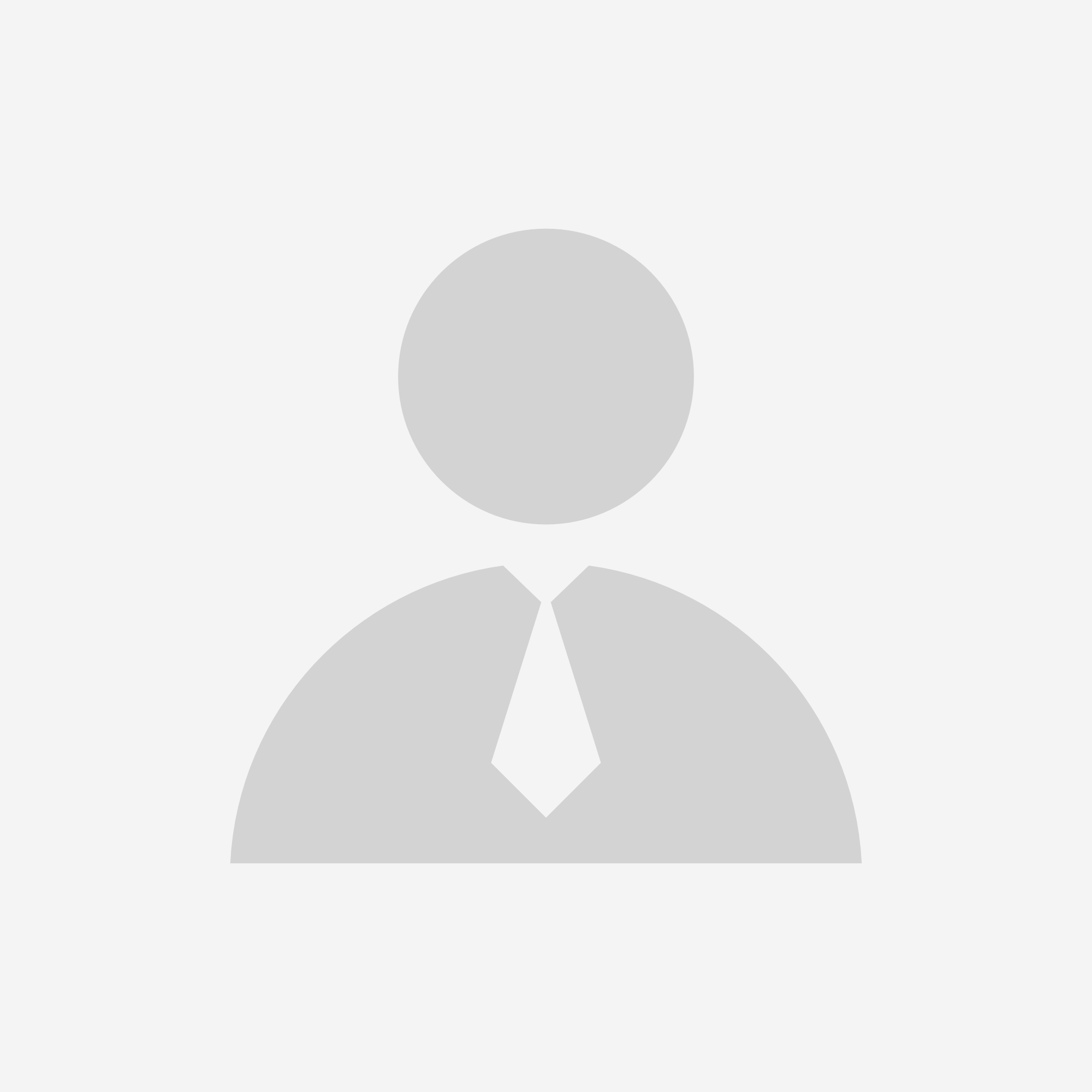 Vice-Chairman
Vincent Lekens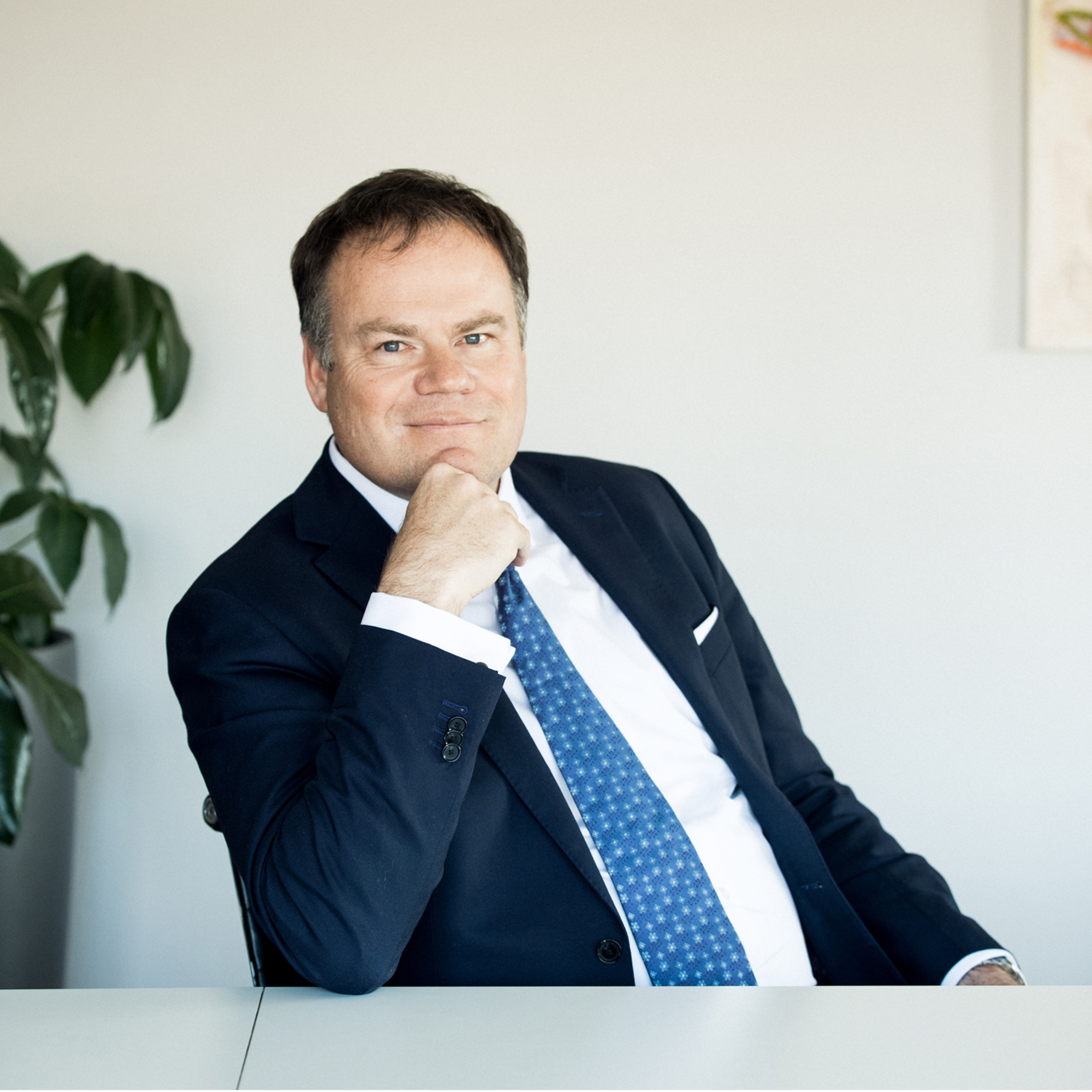 Board member
Gérard Hoffmann
CEO & Managing Director, Proximus Luxembourg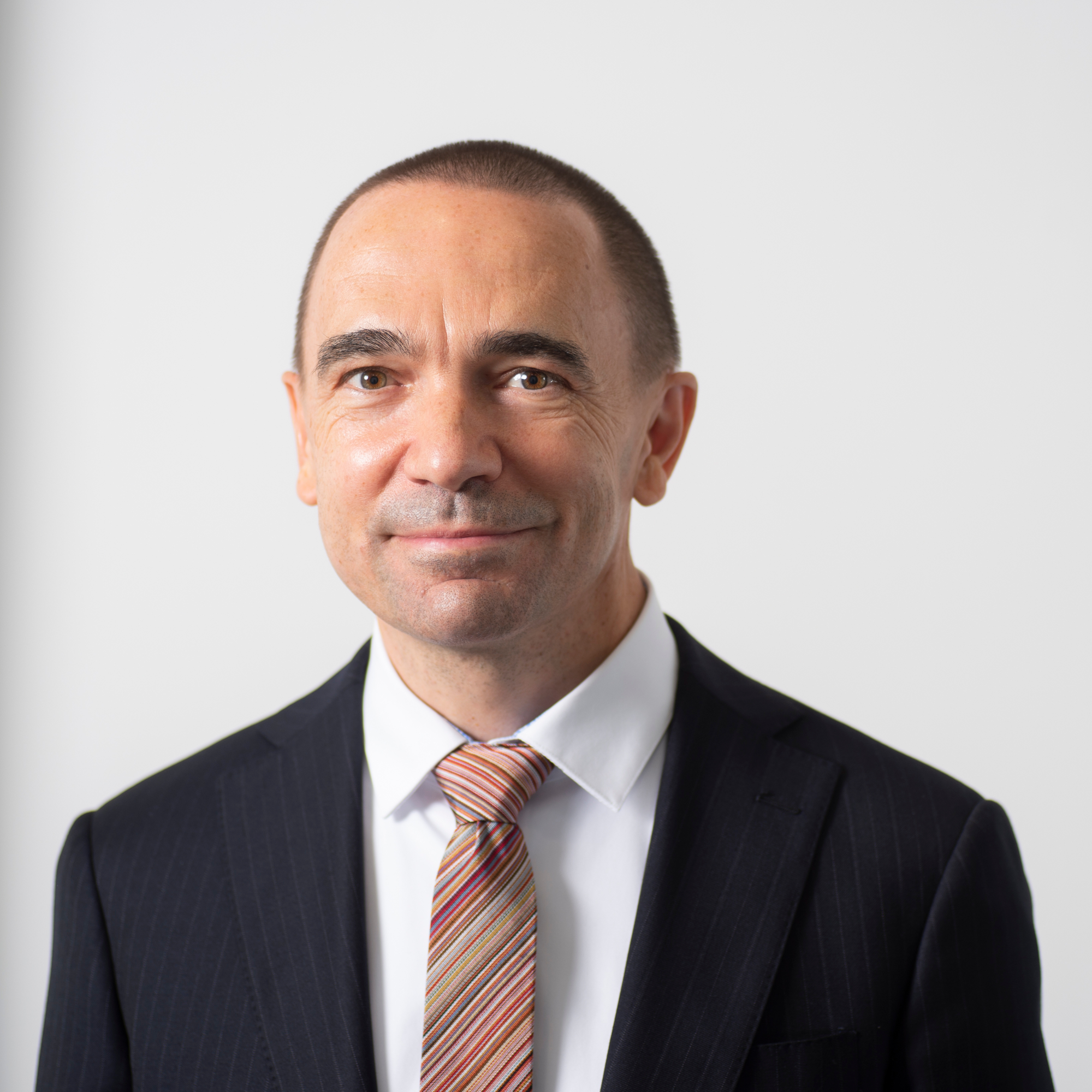 Board member
Romain Lanners
Secretary General, POST Luxembourg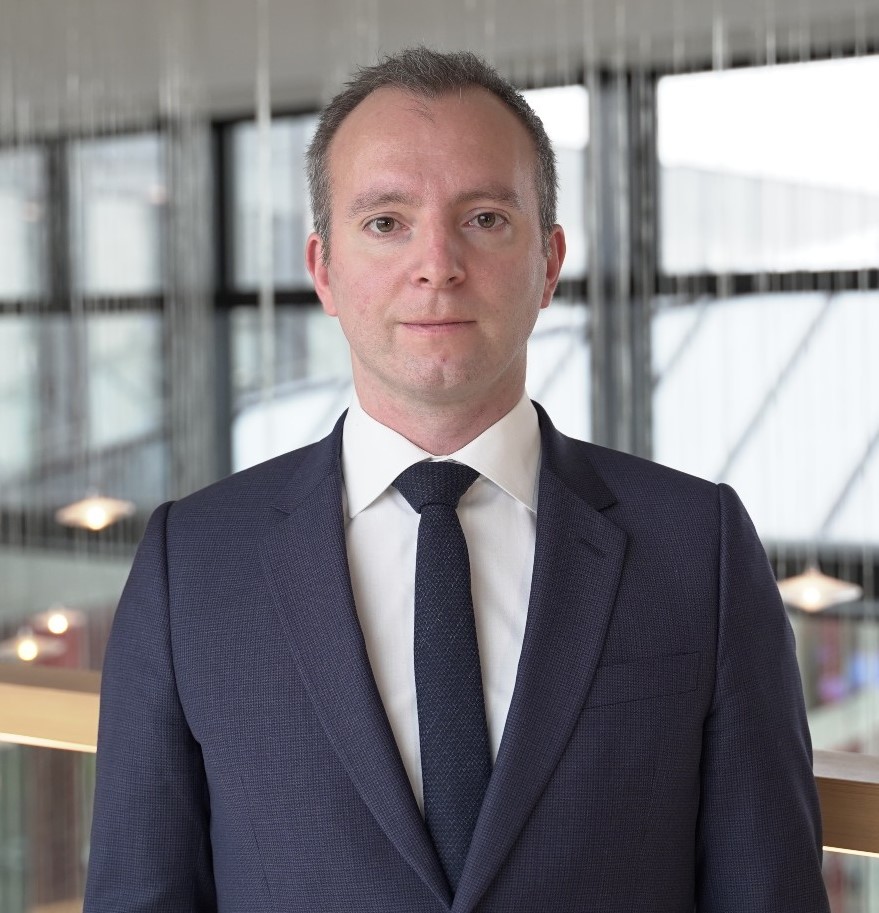 Board member
Anthony Cannella
Partner, Assurance & Audit Leader, EY Luxembourg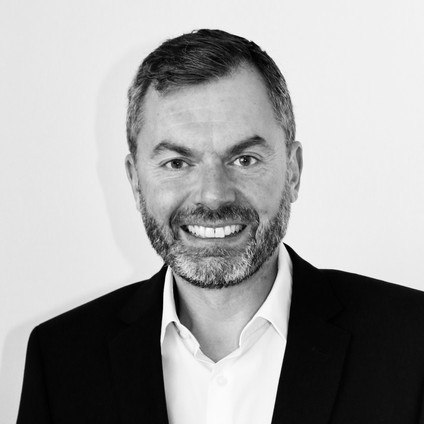 Board member
Sebastien Genesca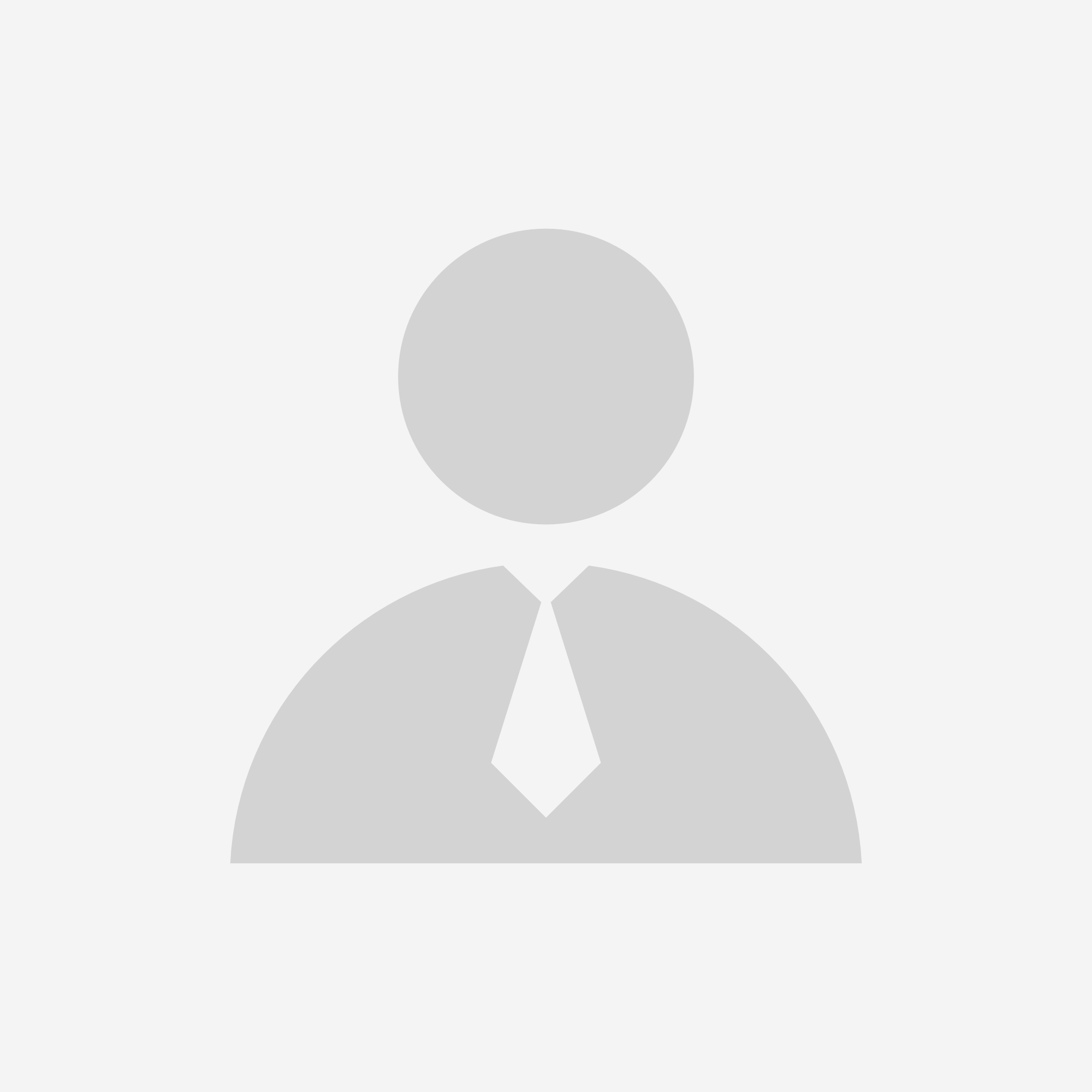 Board member
Lead Partnership Officer - Luxembourg Institute of Science and Technology (LIST)