« All Services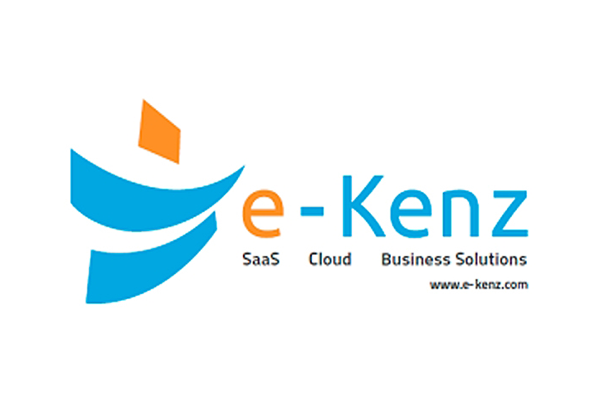 SAP managed services provider in Saas Mode – SAP Cloud services provider – ERP and analytics consulting services
Details
Postal adress: 2, rue Edmond Reuter
Zip code and country:  L-5326 Contern
Phone: +352 27 35 37 1
Fax:  +352 27 35 37 39
Email: info@e-kenz.com
Website: www.e-kenz.com
Legal form: S.A.
Foundation date: 2008
Staff in Luxembourg: 40
Turnover: 3 500 000€ en 2014
Area of activities
Consulting and managed services
Cloud Offers
Solutions available on the market
SAP Cloud services
Specificity of the main offer
e-Kenz is a Luxemburgish IT consulting agency and hosting provider. We deliver complete managed services mainly around Business information systems (ERP, Analytics, Mobility), from delivering business skills, project management and SAP business suite implementation competencies to providing a full and innovative cloud offer for your enterprise process support.
Our concept is quite innovative.  By offering SAP IT services in a private cloud, our customers, mainly mid-sized companies, can benefit from state-of the art SAP solutions without having to make major investments in hardware and/or IT people. Being headquartered in Luxemburg, in the heart of Europe, e-Kenz is the only 100% Luxemburgish SAP Partner.
Next to our cloud services, we offer tailored SAP Support through our SAP Service Desk, "SAP Certified Center of Expertise" certified and exclusively staffed with senior support consultants per domain. Through the addition of its cloud infrastructure e-Kenz differentiates itself from its competitors on the Luxemburgish market and the Greater Region.
Certifications (including ISO)
SAP certifications in various domains
Awards
2013
SAP Best Performing Partner / SAP Center of expertise
2009
2009 SAP Start-up of the year